A European specialist in extrusion, Hutchinson Moirans designs, manufactures and distributes flexible and rigid thermoplastic and rubber profiles.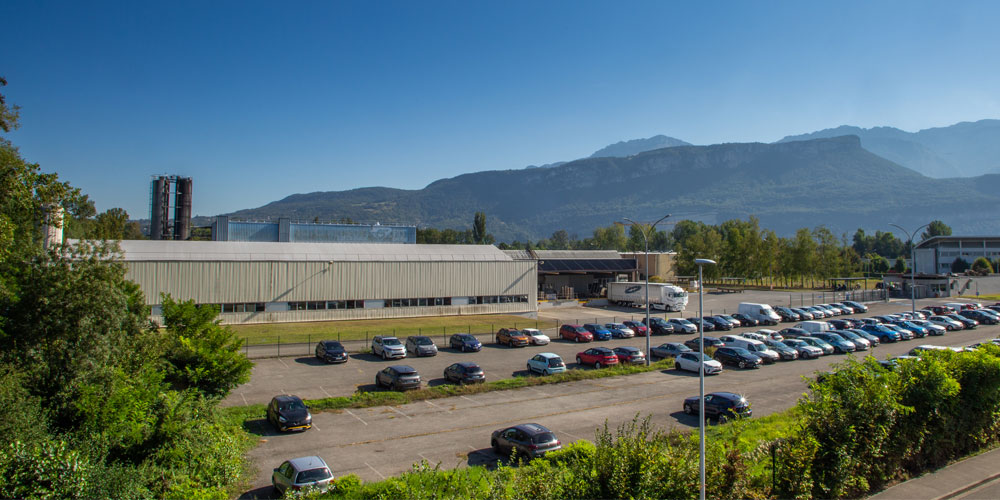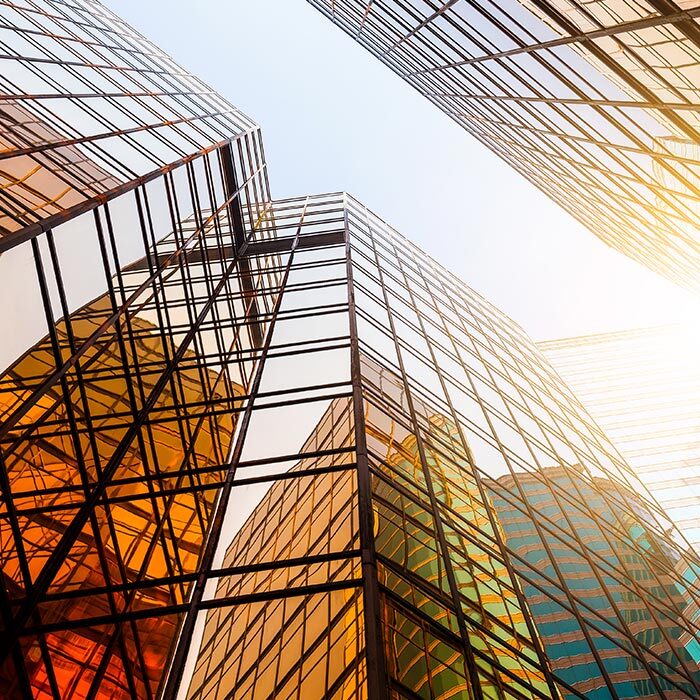 At the service of its customers, Hutchinson Moirans relies on a wide range of expertise. We deploy our know-how from the design of customized materials to the integration of solutions developed in our customers' processes.
Our values: Heritage, Human, In High Spirits, Hands-on performance and Hunt for challenges, weave an ethic that is our strength and our pride.
Resolutely innovative, we want to be part of all competitive and technological challenges with partners who share our values.
YEARS OF EXPERIENCE IN BUILDING AND INDUSTRY
materials
EPDM MULTI EXTRUSION
materials
MULTI EXTRUSION TPE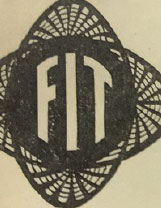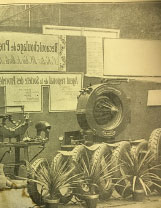 1924
3 engineers (Feltrin, Issaly, Tissot) founded the company FIT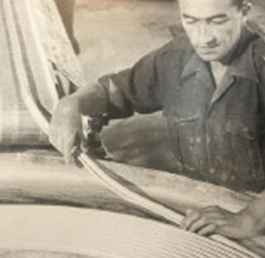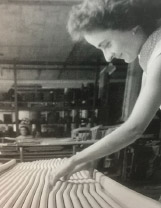 1960
Opening of the Moirans plant (Isère) to develop rubber and thermoplastic profiles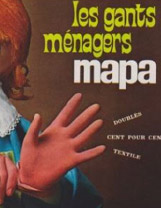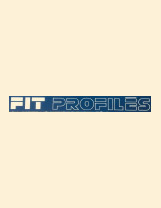 1967
Merger of MAPA and FIT Profiles, becomes MAPA-FIT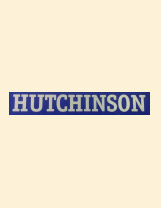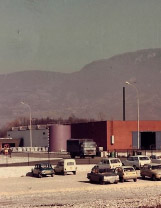 1972
FIT Profiles, becomes a department of the HUTCHINSON Group.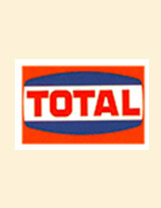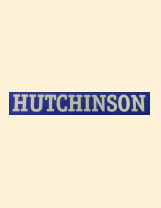 1974
The HUTCHINSON Group becomes a 100% subsidiary of the TOTAL Group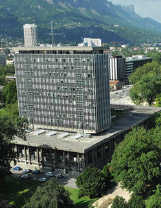 1980
Fit Profiles specializes in the building industry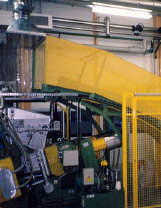 2000
Start-up of a VEGAPRENE mixing unit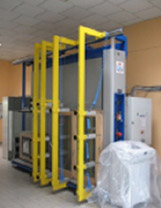 2010
New testing platform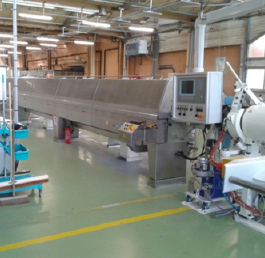 2015
Integration of BDS line, history 2015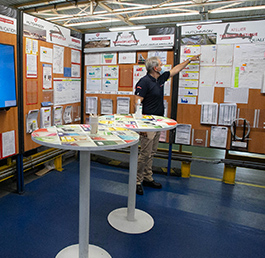 2017
Deployment of a LEAN approach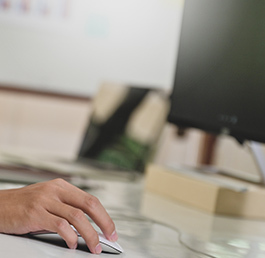 2022
Creation of a personalized digital customer offer